Leaked recording reveals Texas will not overhaul electricity grid after deaths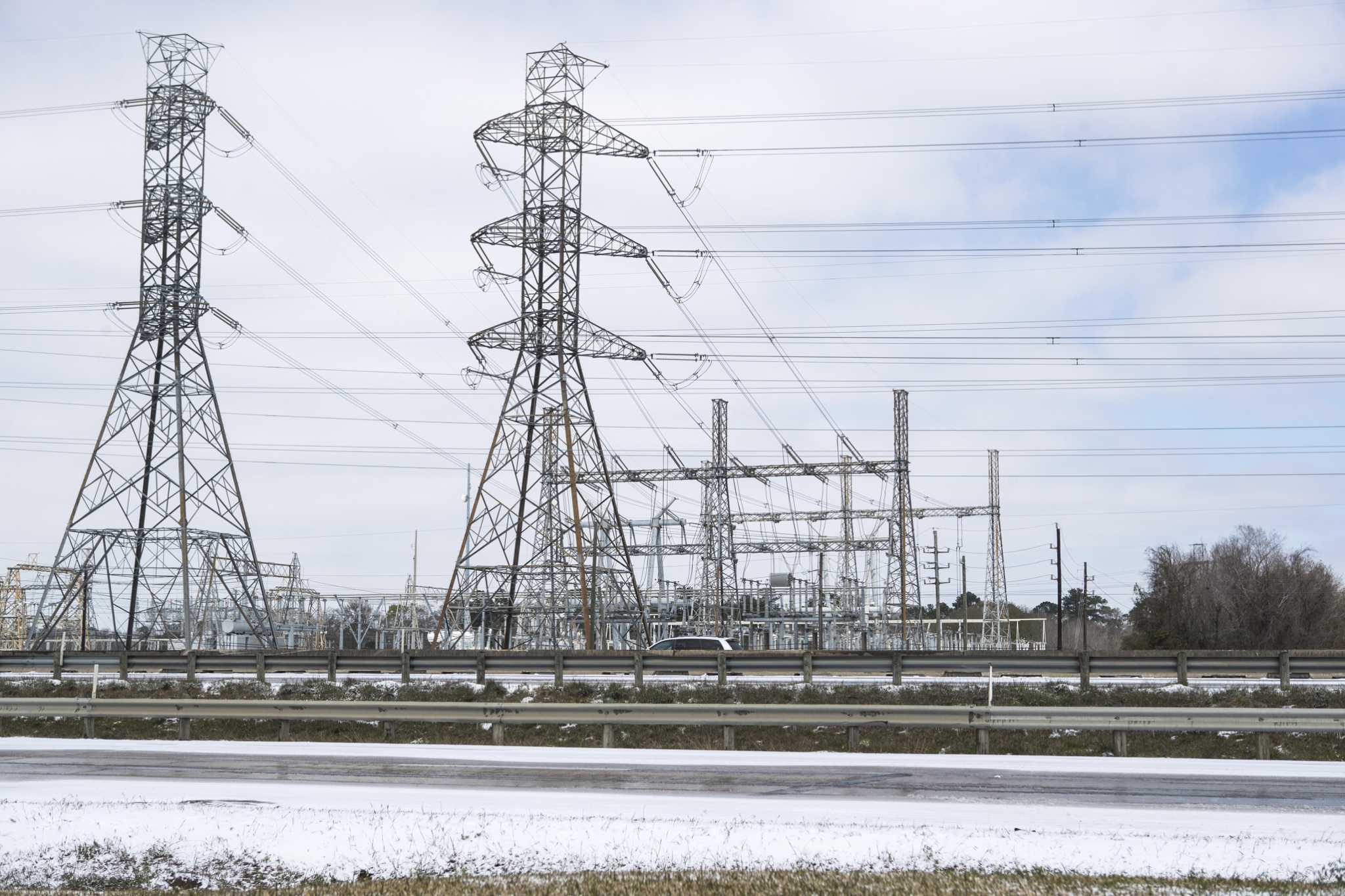 Gov. Greg Abbott declared legislation to overhaul the Texas electrical grid's operation an emergency priority, but lawmakers appear interested only in tweaking around the edges and spending taxpayer money, not forcing big corporations to accept a true transformation.
If anyone needs evidence that the governor's office, and by extension the Public Utility Commission, was putting big business over consumers, listen to the recording Texas Monthly obtained of PUC Chairman Arthur D'Andrea.